Xiaomi has finally announced the upcoming launch of its flagship Xiaomi 14 series. After months of leaks and certifications, Xiaomi made the official announcement this morning on Weibo.
The Xiaomi 14 series will be unveiled on October 26 at 7PM China time. Along with the new phones, Xiaomi also teased its new operating system HyperOS that will gradually replace MIUI on Xiaomi devices including smartphones and EVs.
Additionally, Xiaomi revealed a partnership with legendary camera maker Leica for the Xiaomi 14 series. The collaboration will bring a new generation optical system and professional image sensor to Xiaomi's phones.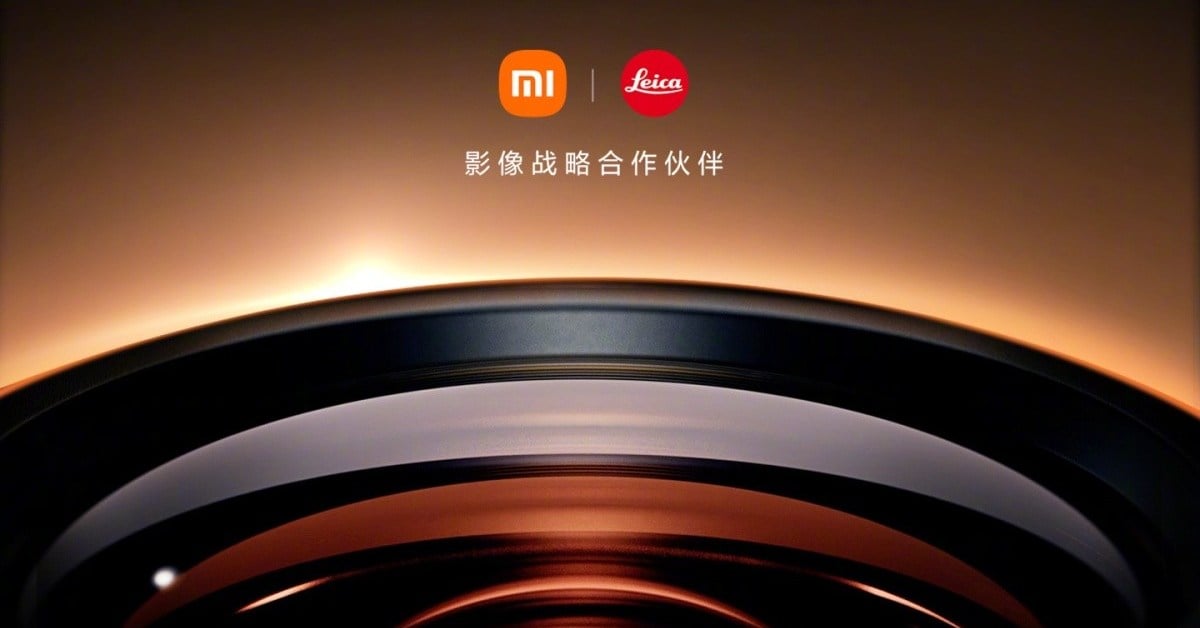 The announcement teaser gives a first look at the design of the Xiaomi 14 with a flat-edge frame similar to its predecessor. Under the hood, the Xiaomi 14 and 14 Pro are confirmed to be powered by Qualcomm's next-gen Snapdragon 8 Gen 3 chipset.
The Snapdragon 8 Gen 3 features a 1+5+2 core configuration – 1 ultra-core Cortex-X4 at 3.3GHz, 3 performance cores Cortex-A720 at 3.15GHz, 2 efficiency cores Cortex-A520 at 2.27GHz. This makes the Xiaomi 14 series one of the first phones to launch with Qualcomm's latest flagship processor.
With powerful specs and an all-new camera system co-engineered with Leica, the Xiaomi 14 series promises to be an exciting launch and Xiaomi's most ambitious flagship yet. The official unveiling on October 26 will reveal full details on the HyperOS operating system and Leica powered cameras.